Making a website is very easy these days, we can use many CMS and Frameworks to build Website fast. Some of popular content management systems are WordPress, Joomla, Drupal, Magento etc which allow you to create Website easily and fast. But most of Web Masters doesn't know how to secure your website from bots and hackers. At Next Big Technology we build websites with complete security features and we provide all type of Website Security Services. Website security is always an essential part of our work always. If you are looking for a secure website then you are at right place, we can secure an existing website as well.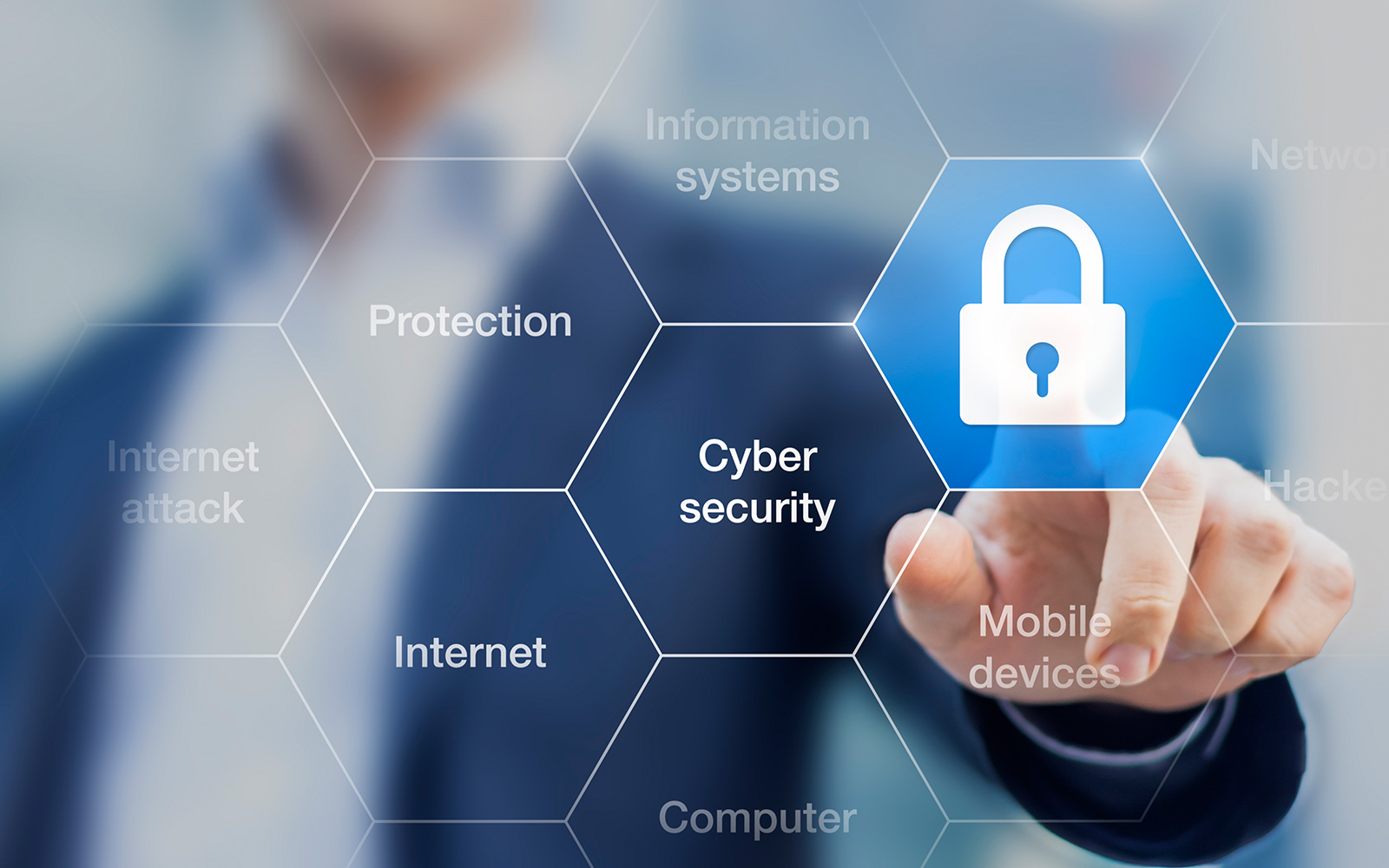 Website Security Services we provide:
1.Regular Updates: Update themes, plugins and cms versions on regular basis.
2.Passwords: Always use tough passwords and keep changing passwords on a regular basis.
3.Change the Default CMS Settings
4.Limit wrong user login
5.Limit user access
6.Change Default Admin url
7.Extension Selection : Use only updated extension or plugins, do not use old plugins.
8.Backup your website : Take regular backups to be safe.
9.Install SSL
10.Limit file permissions
11.Use Captcha for forms
12.Choose a secure web hosting
13.Secure your personal computer
14.Use tools or plugins or extension to monitor your security
15.Restrict file uploads
16.Encrypt your Login Pages
17.Regularly Scan your Website for Vulnerabilities
18.Watch out for SQL injection
19.Protect against XSS attacks
20.Beware of error messages
Our team is well experienced and knows how to implement all security features in your website. We always follow all security rules and implement in a website from start. So we can keep website safe and secure from unwanted attacks and spams. Hire Website Security expert with us to apply high security on your website. Our team is well skilled in cleaning a hacked website as well, we provide malware removal services as well. Our team is well versed in cleaning malware from any website and make website secure. We provide all type of Website Security Services which keep you away from any kind of security issue stress.
Summary
Reviewer
Review Date
Reviewed Item
Website Security Services
Author Rating